Seasons
| Drama |
18+
Seasonal Growth?
Let's define it.
In our season of growth we endure a lot: from facing adversity, to failing, jumping in and out of love, learning about who we are, losing everything, and gaining so much more. Seasonal growth ain't no joke.
This coming-of-age series will be split into four parts
that will focus on friends during the most pivotal moments of their lives as
they redefine "adulthood".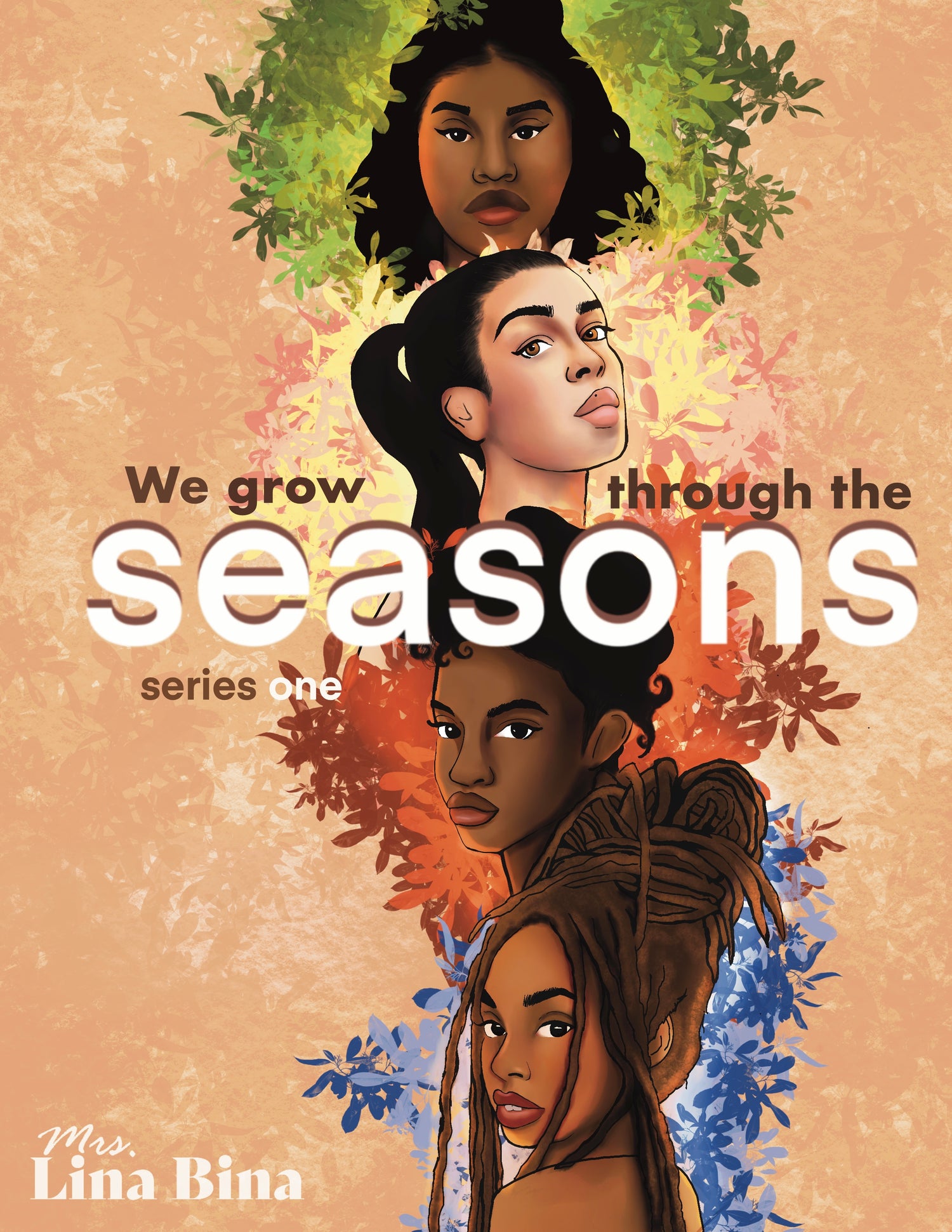 Chapter One coming soon...
CHAPTER ONE WILL BE FREE TO READ on Patreon & WATTPAD
@LINABINASTUDIOS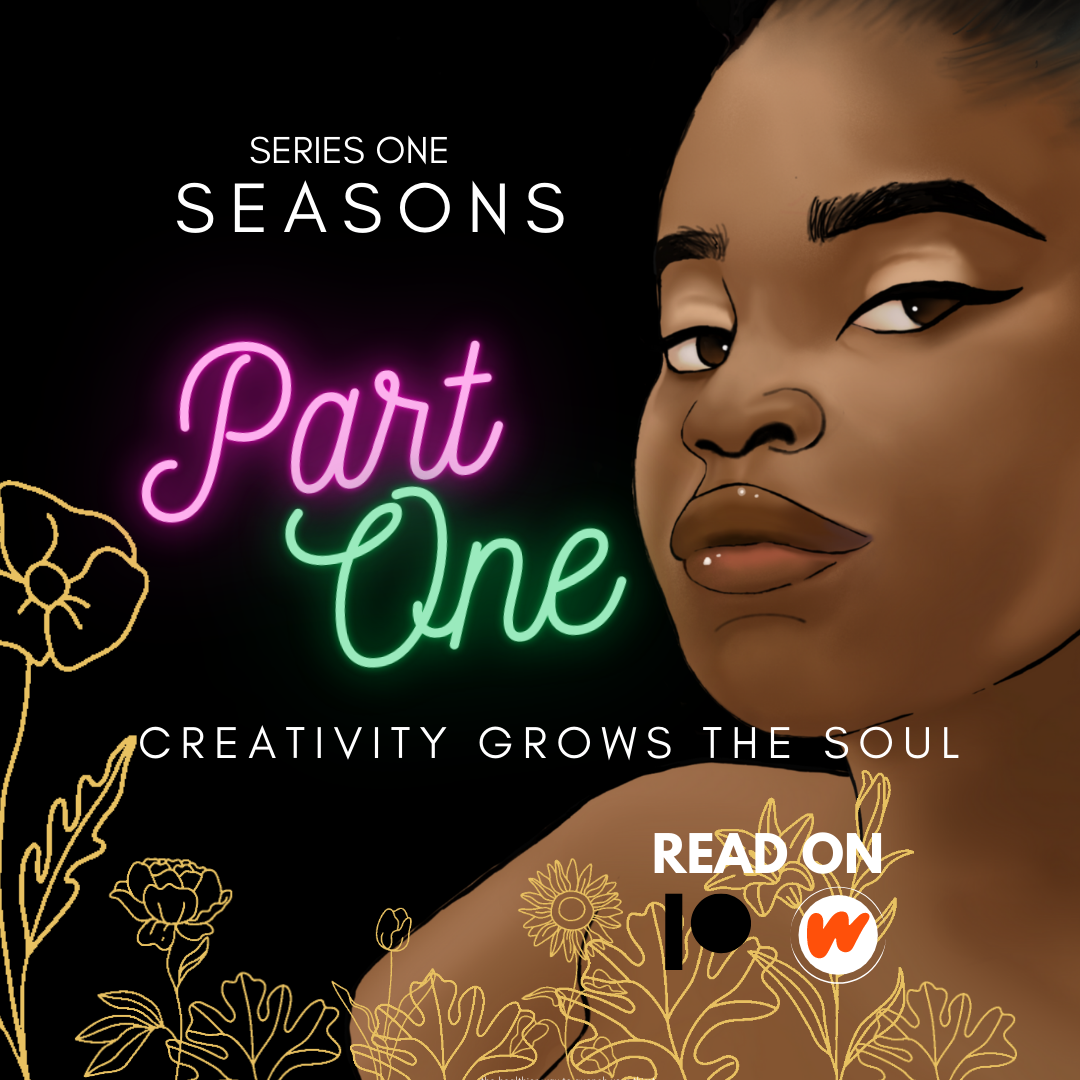 Part One | Creativity Grows the Soul |
18+
Creativity grows the soul
while secrets hinder the heart.
Georgia just wants to be seen as an adult, and as a sheltered college student with little to no experience it's hard for her to truly embrace it. While trying to find her voice as she moves through her love life, school daze, and insecurity she clings to the only foundation she's known…her granny. But, she finds out that her grandma has been keeping something from her that will change their lives forever. Secrets rarely stay hidden and life isn't all peaches and cream.
grief, love, and loss how will she grow from here...
| Part Two: TBD |

| Part Three: TBD |
| Part Four: TBD |
Georgia Woods

Simone Cole

Francesca "Frankie" Quinn

Camille Davis